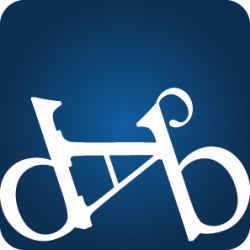 BikeBrampton.ca
Biking in Brampton
Builds our Community
We have an action item that you might be interested in participating in.
The Ontario Traffic Council is looking for your input on what changes and additions should be included in the update to OTM Book 18: Cycling Facilities, and how these guidelines can be improved as a resource for practitioners, municipalities and advocates.


Thanks for taking action.
Please share this email

to

anyone else that you think would also care about this matter, and also to your social media channels.