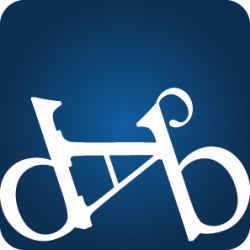 BikeBrampton.ca
Biking in Brampton
Builds our Community
We have an action item that you might be interested in participating in.
EcoAction National Webinar Cycling in 4 Canadian Communities
If you Build it, they will Come: Increasing Cycling, Reducing Emissions
Brampton City Hall WT-2C, Wed Mar 28, 2018 7pm. Learn about successful initiatives in Edmonton, Brampton, Montreal and Halifax. Share your successes and ask questions.


Canada Bikes in partnership with BikeBrampton invites you to attend! This project was undertaken with the financial support of Environment and Climate Change Canada.


Objective:
Meet and hear from the four Canadian communities involved in increasing cycling in their communities through this federally funded initiative. Each city team is approaching the objective of encouraging locals to switch from car use to bikes for some or most of their transportation needs in a unique way. there have been numerous successes. This is a fantastic opportunity to learn from others about how to help residents choose and maintain cycling as part of their transportation routines.
Choose which way you want to join the event!
EcoAction National Webinar Schedule:
Welcome from Judi Varga-Toth, Executive Director Canada Bikes, National Project Manager
Kelsey Lane, Halifax Cycling Coalition
Geoffrey Bush, Coalition Velo Montreal Cycling Coalition
David Laing, BikeBrampton
Anna Ho, Paths for People, Edmonton
Questions and Answers
Brampton Bike Hub:
BikeBrampton wishes to thank their local partners in the Brampton Bike Hub: PCHS (Punjabi Community Health Services), Region of Peel Walk+Roll, The Bikeport

and of course, all our amazing volunteer members of BikeBrampton, mentors and protégés. For more information on the

Brampton Bike Hub and our Pedalwise and BikeWrx programs.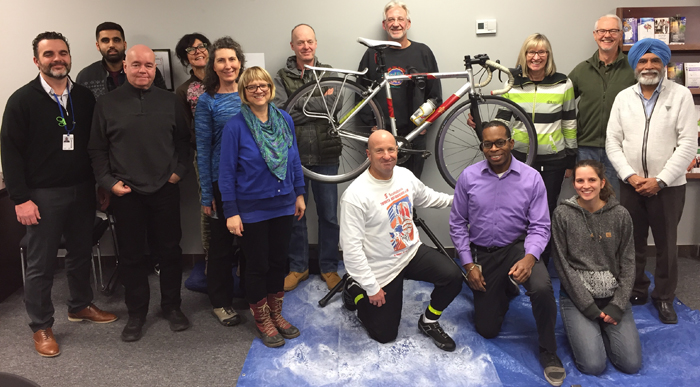 Thanks for taking action.
Please share this email

to

anyone else that you think would also care about this matter, and also to your social media channels.