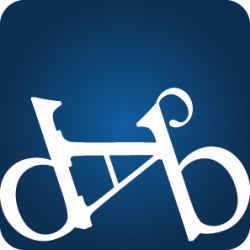 BikeBrampton.ca
Biking in Brampton
Builds our Community
If you have signed up or are planning to come to Trinity Common for Community Ride 9 this morning, please be advised that heavy rain and thunderstorms are showing on the radar. We are therefore cancelling the ride!
Upcoming Events
Ridership Data
Want to see how many people ride in Brampton, how far they ride, and see a heatmap of popular routes through the city?


We've started a project to track cycling ridership in Brampton using the Strava App. Strava is free, and a great way to accumulate aggregate information.


Critical Mass
Thanks for reading.
If you enjoyed this issue,
please forward it to friends that you think would also enjoy it!
You are receiving this email because, at some point, you indicated to us that you were interested in receiving correspondence from BikeBrampton. To unsubscribe, or to edit your subscription, please use the links below.