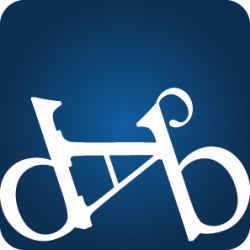 BikeBrampton.ca
Biking in Brampton
Builds our Community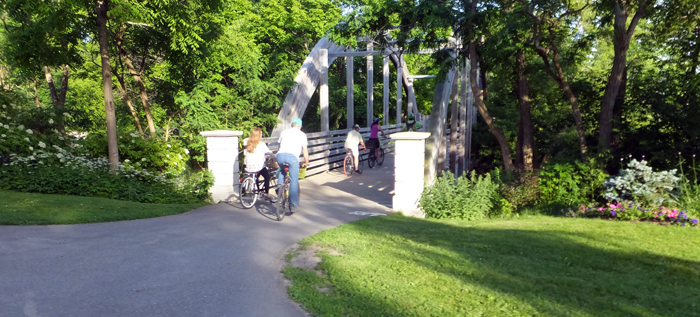 Book Ride Brampton - Books & Bikes along the Etobicoke Creek Join us Apr 29, 2018 to make our city a better place, one street and one book at a time. Presented by The Reading Line and the FOLD (the Festival of Literary Diversity). REGISTER for FREE now - and for more details. BRING your signed WAIVER. Book Ride Schedule: …
The Pedalwise Owl is looking for you! Become confident and ride with a mentor. We want to help you use a bicycle for short trips instead of using a car. You can use your bicycle to get to public transportation too. Each Pedalwise participant is given a mentor, who is an experienced cyclist. Mentors will help you choose less travelled …
Upcoming Events
Ridership Data
Want to see how many people ride in Brampton, how far they ride, and see a heatmap of popular routes through the city?


We've started a project to track cycling ridership in Brampton using the Strava App. Strava is free, and a great way to accumulate aggregate information.


Critical Mass
Thanks for reading.
If you enjoyed this issue,
please forward it to friends that you think would also enjoy it!
You are receiving this email because, at some point, you indicated to us that you were interested in receiving correspondence from BikeBrampton. To unsubscribe, or to edit your subscription, please use the links below.